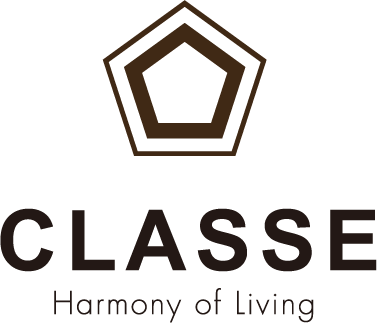 -Based on this concept of【To Pursue the Creation of Simple but Innovative Interior Products】,
we proudly keep on offering intriguing furniture products which satisfy your current lifestyles.
-This is LEGNETEC's Original Brand-The whole manufacturing procedures from material-selection, designing, processing to finishing and refinement is performed under our own Legnatec System.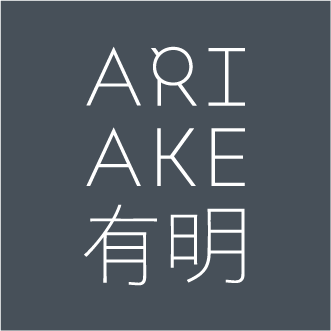 -ARIAKE is a Special Brand created by excellent designers:
-A total of 10 designers from seven (7) countries and LEGNATEC craftsmen had a fruitful training camp in our place, Saga in Japan to create a new brand-that is ARIAKE.
-ARIAKE Brad is based on the designers' inspiration through the spirituality of Japanese Culture and the circumstances of our urban life.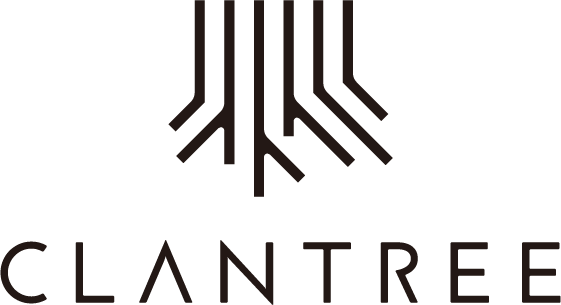 Under this Brand of CLANTREE, Laotian Teakwood is nicely used for Japanese-style manufacturing of high quality furniture products. This Brand is our strong wish to contribute to the development of Laotian Industries and the bountiful life of local people there.